keyboard_arrow_down
L
E
N
A
Hello,
I'm Lena
wellness coach
& Model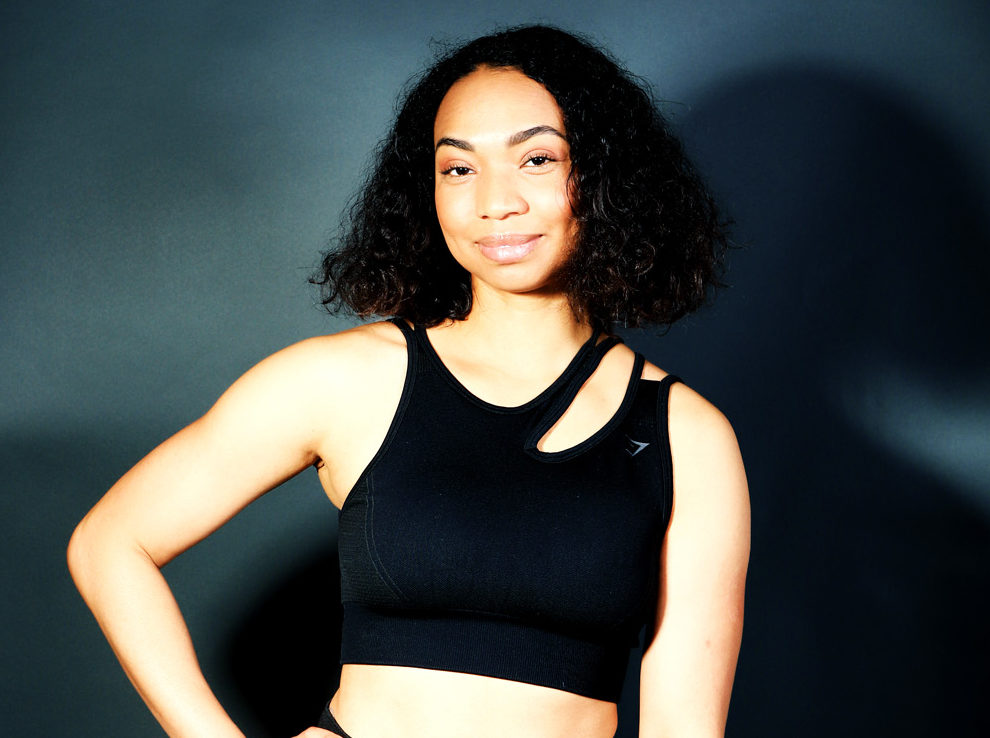 A
B
O
U
T
I'm Lena, a wellness coach & model.
I'm originally from Ukraine
now based in London. I am passionate
about health, fitness and helping
people.
As a small business owner,
I know what means working hard
and be responsible.
My mission is to show people
with diabetes like me how to be
strong, optimistic, confident
and reach success no matter what
health you have.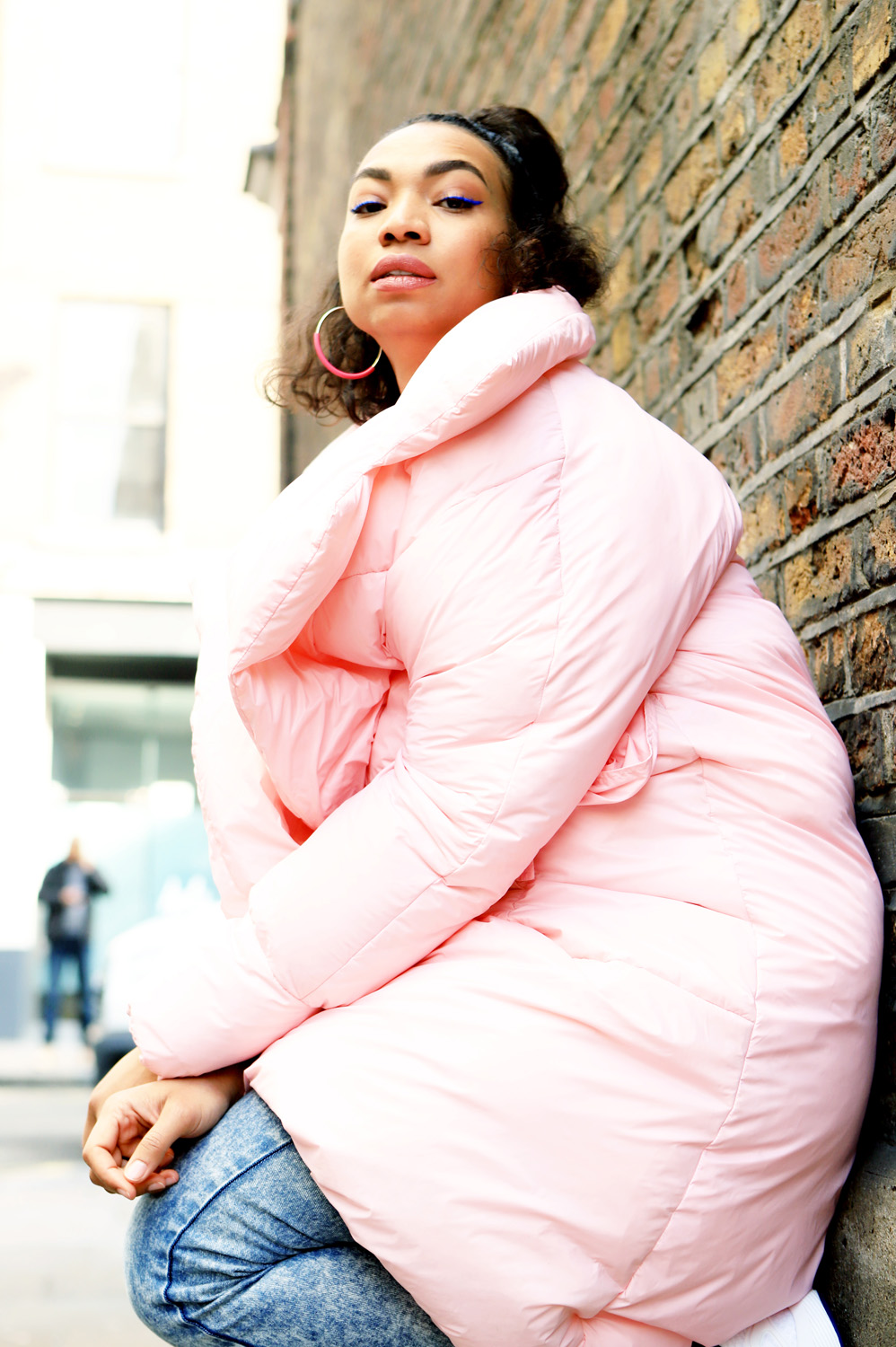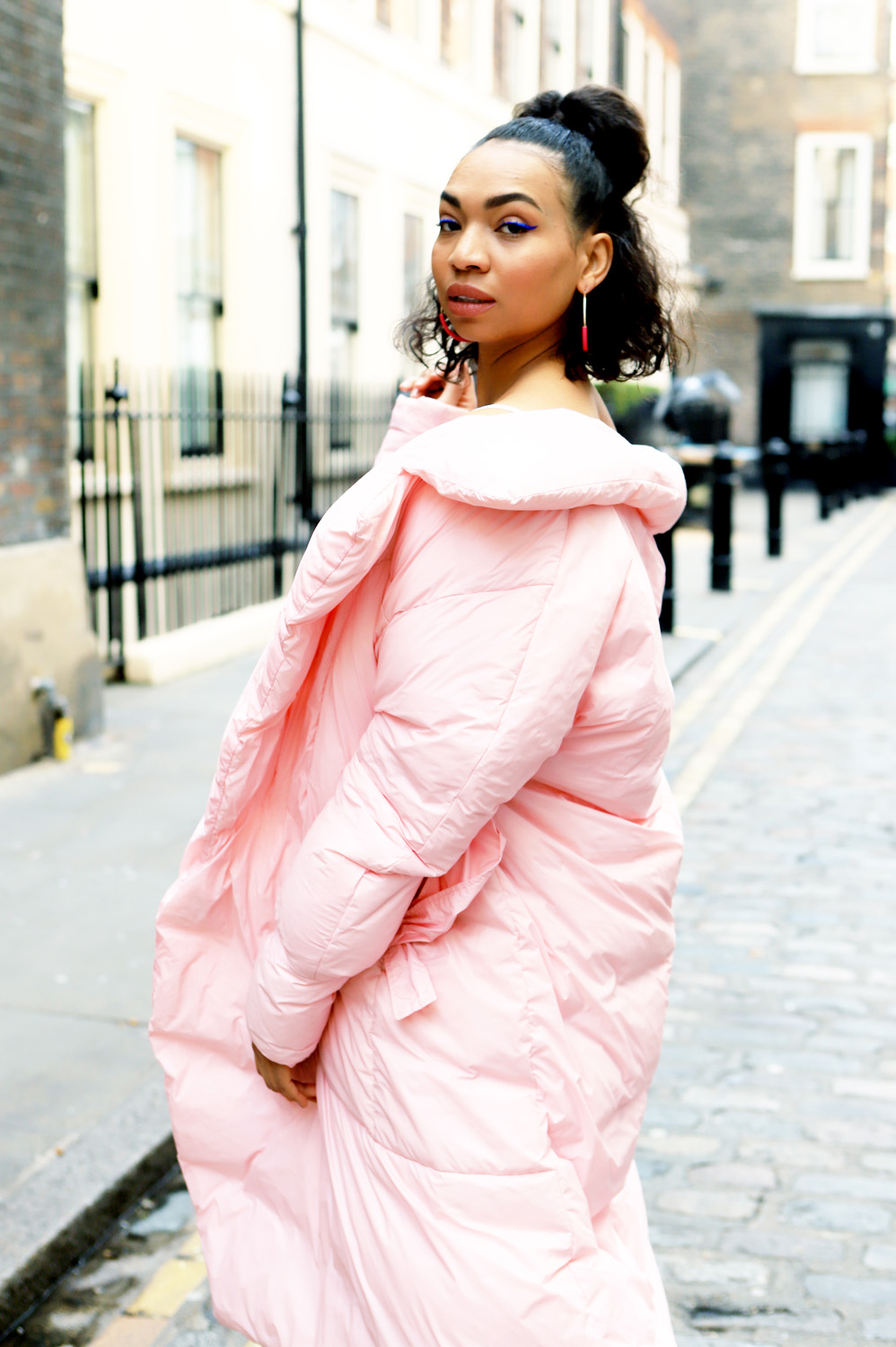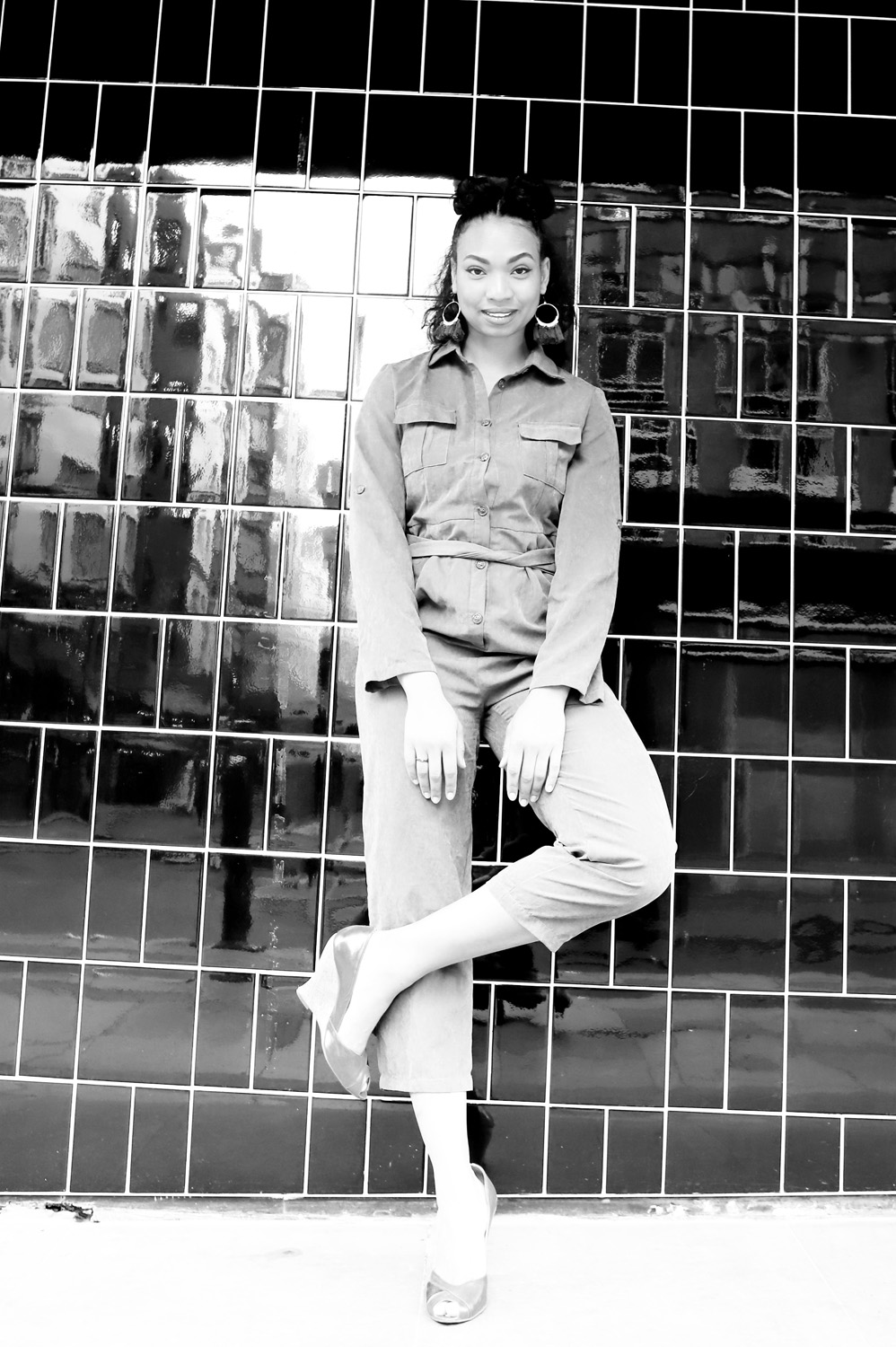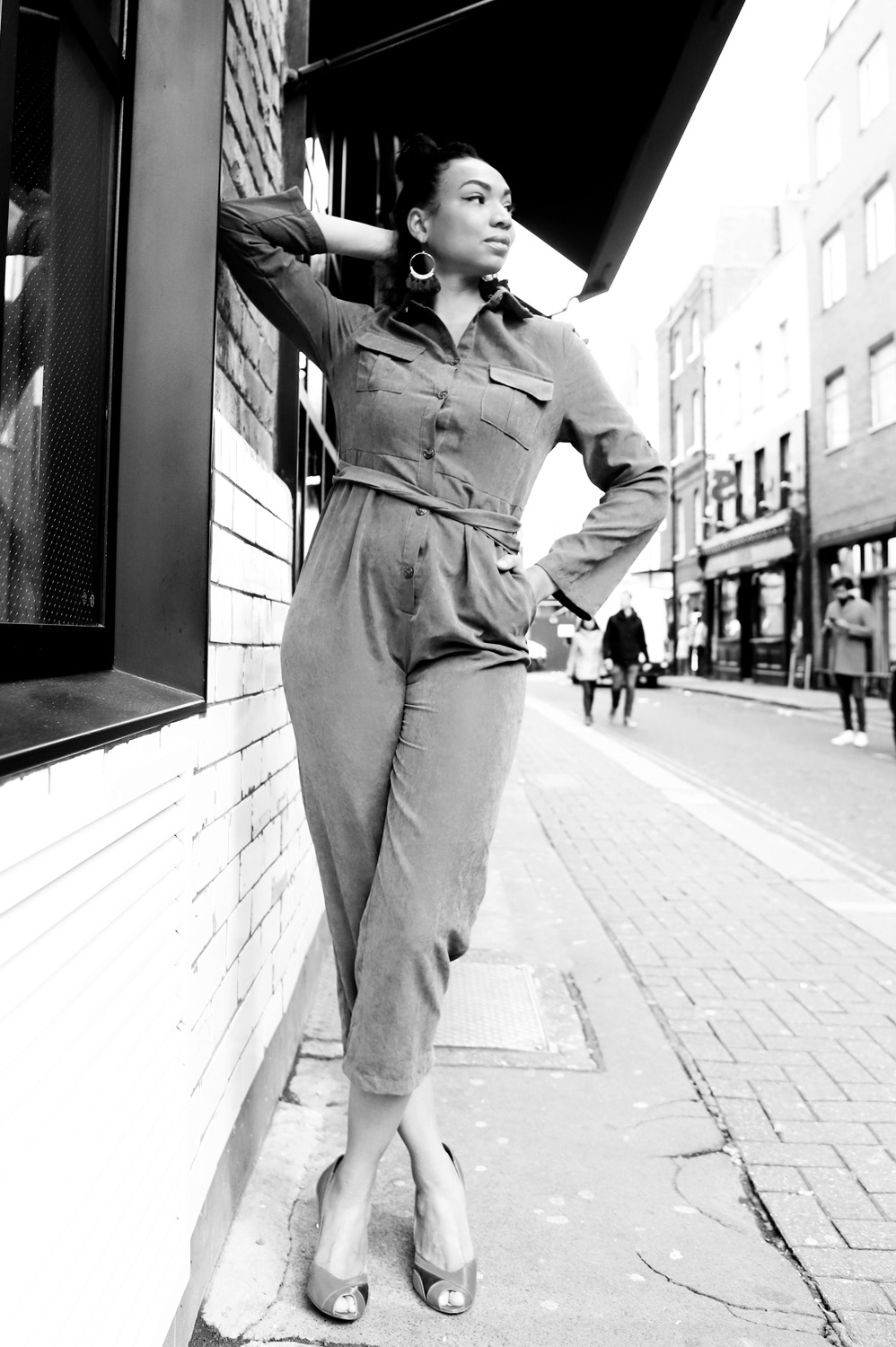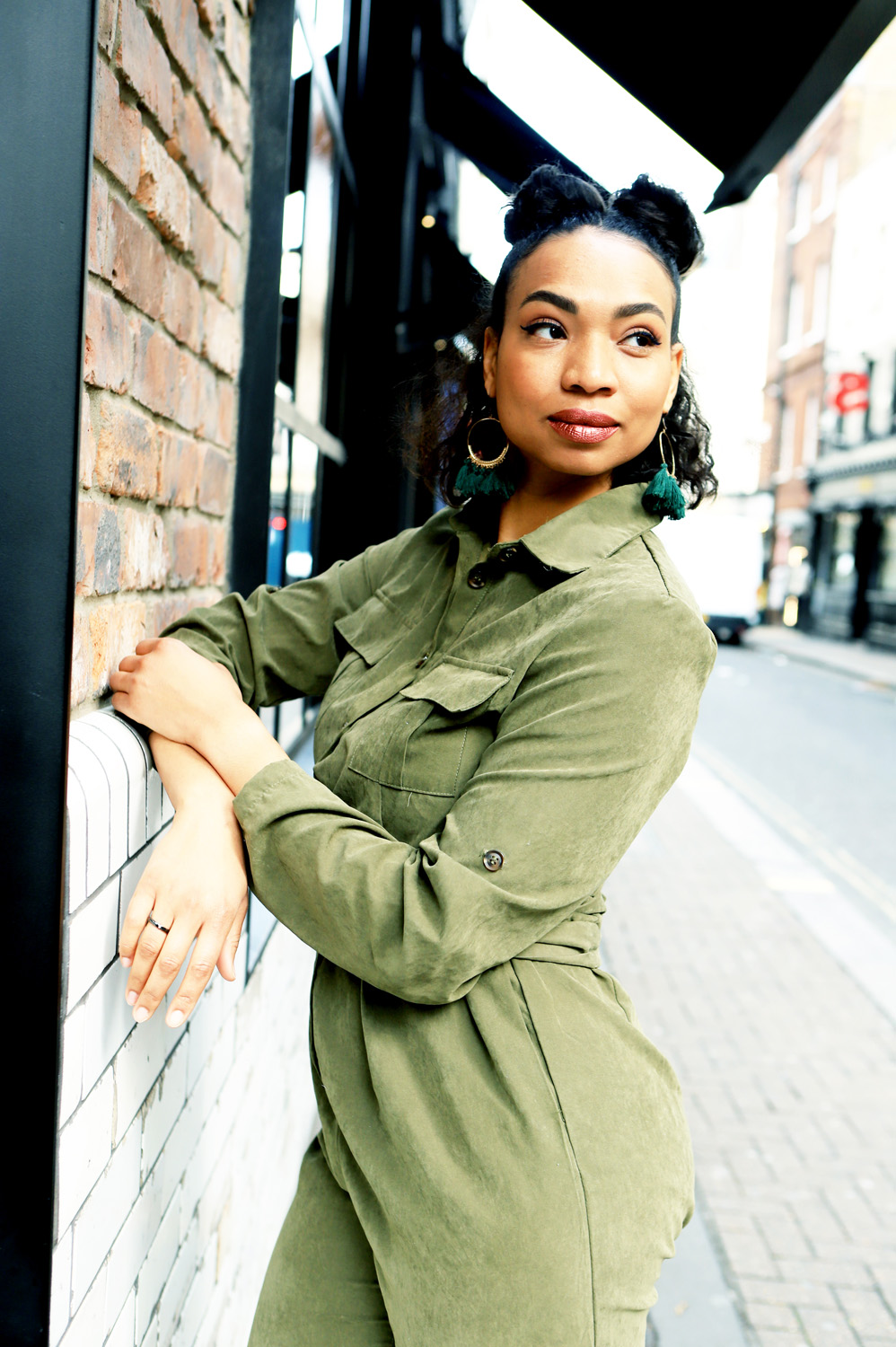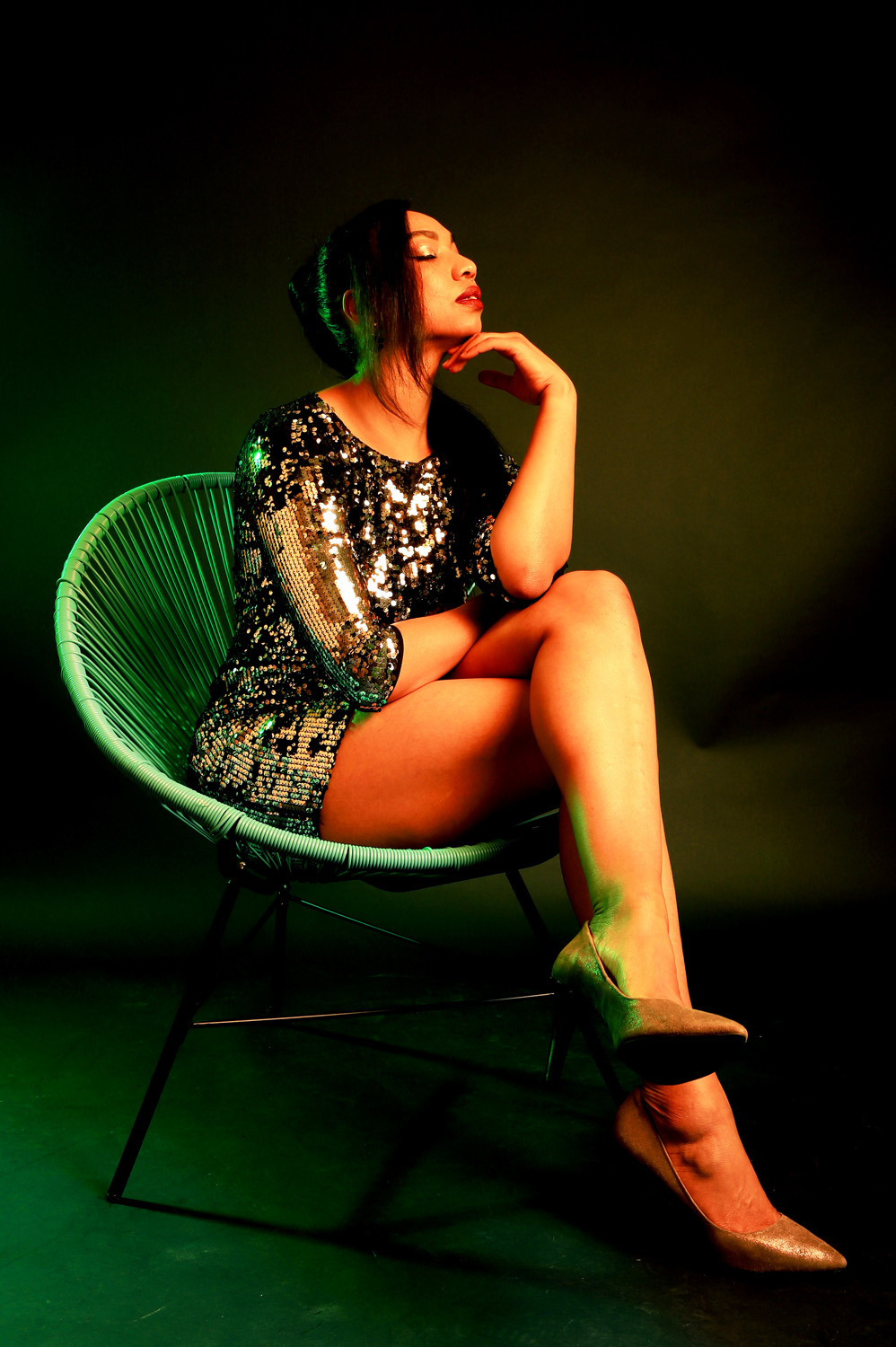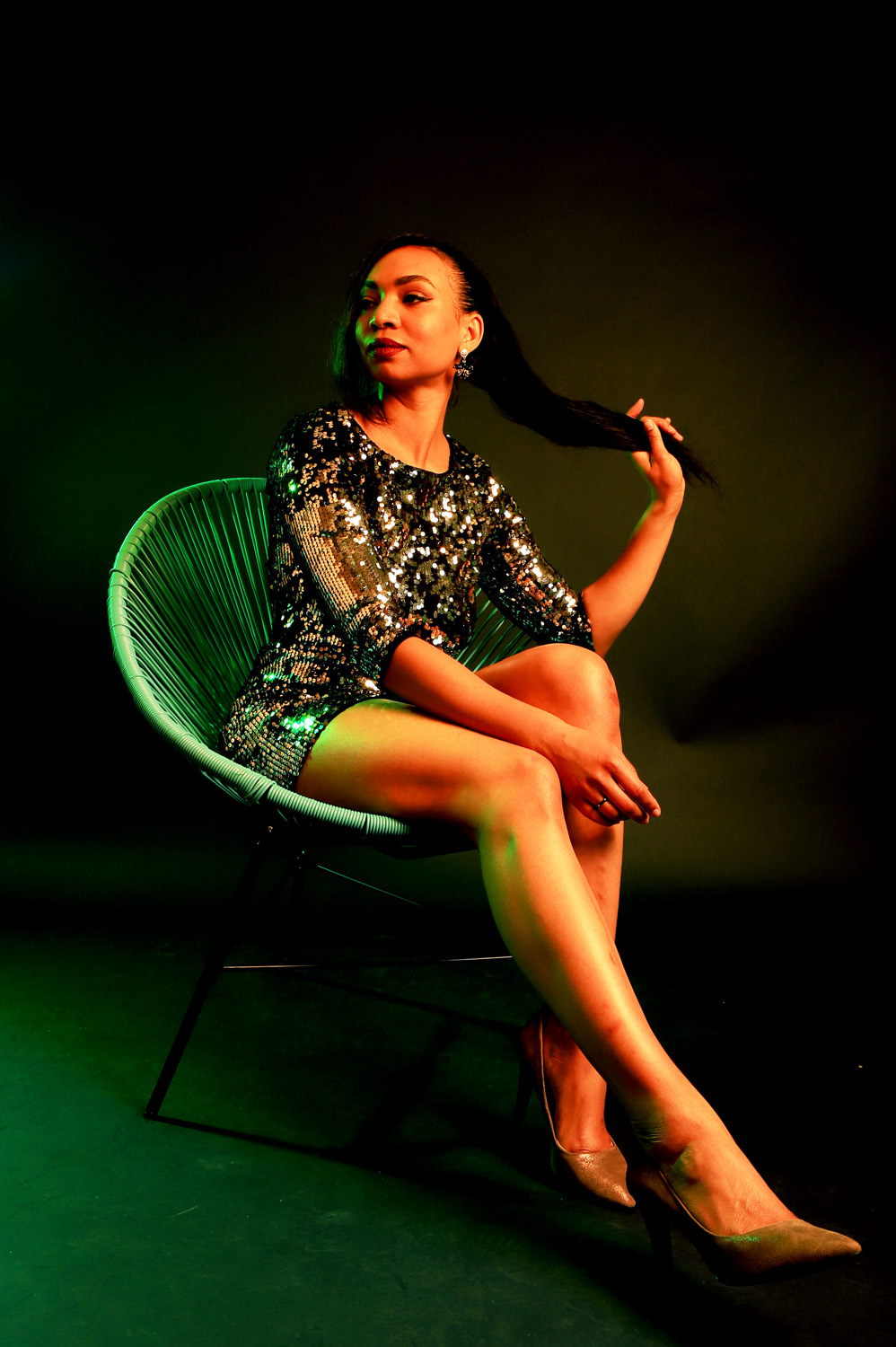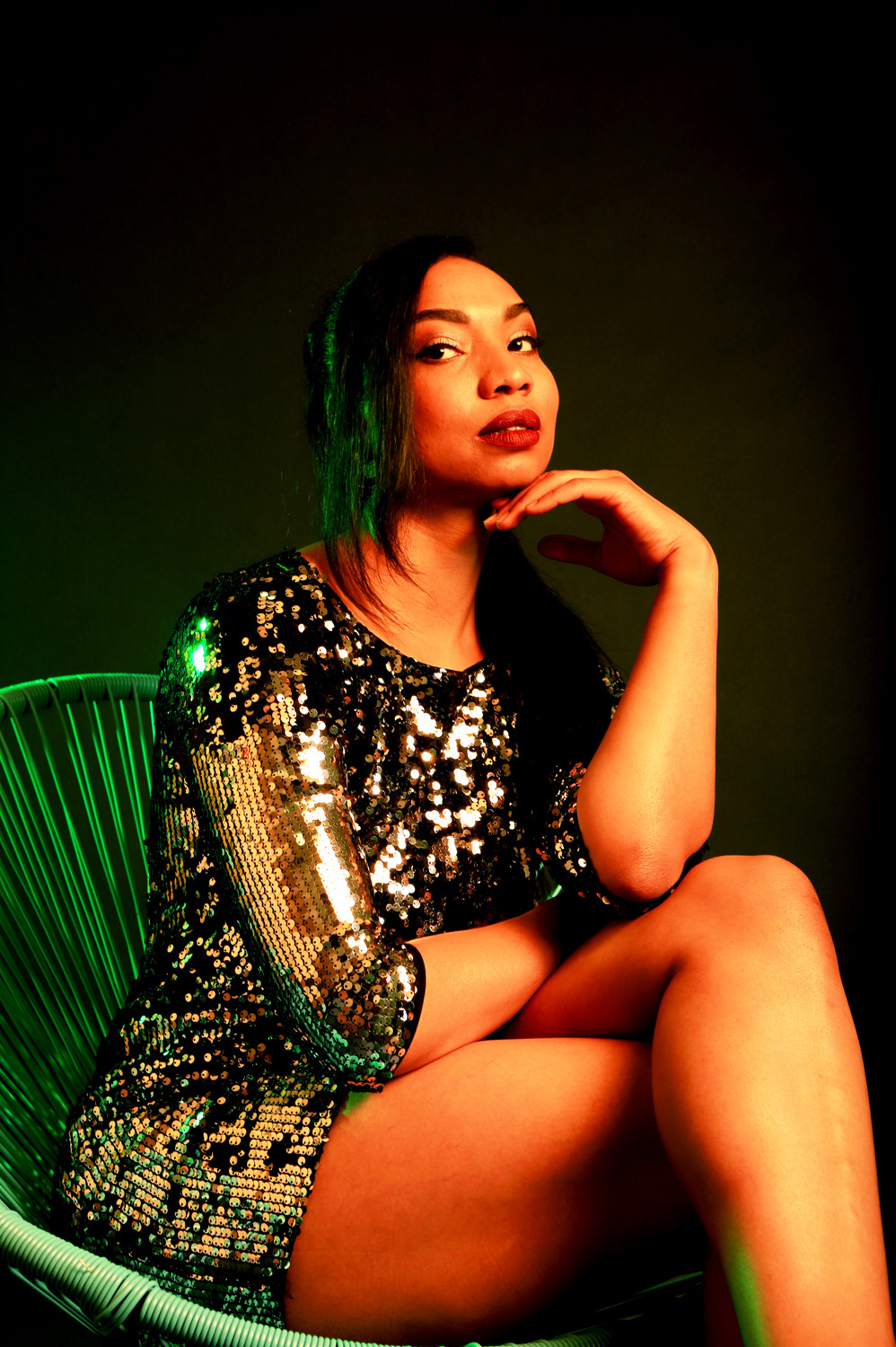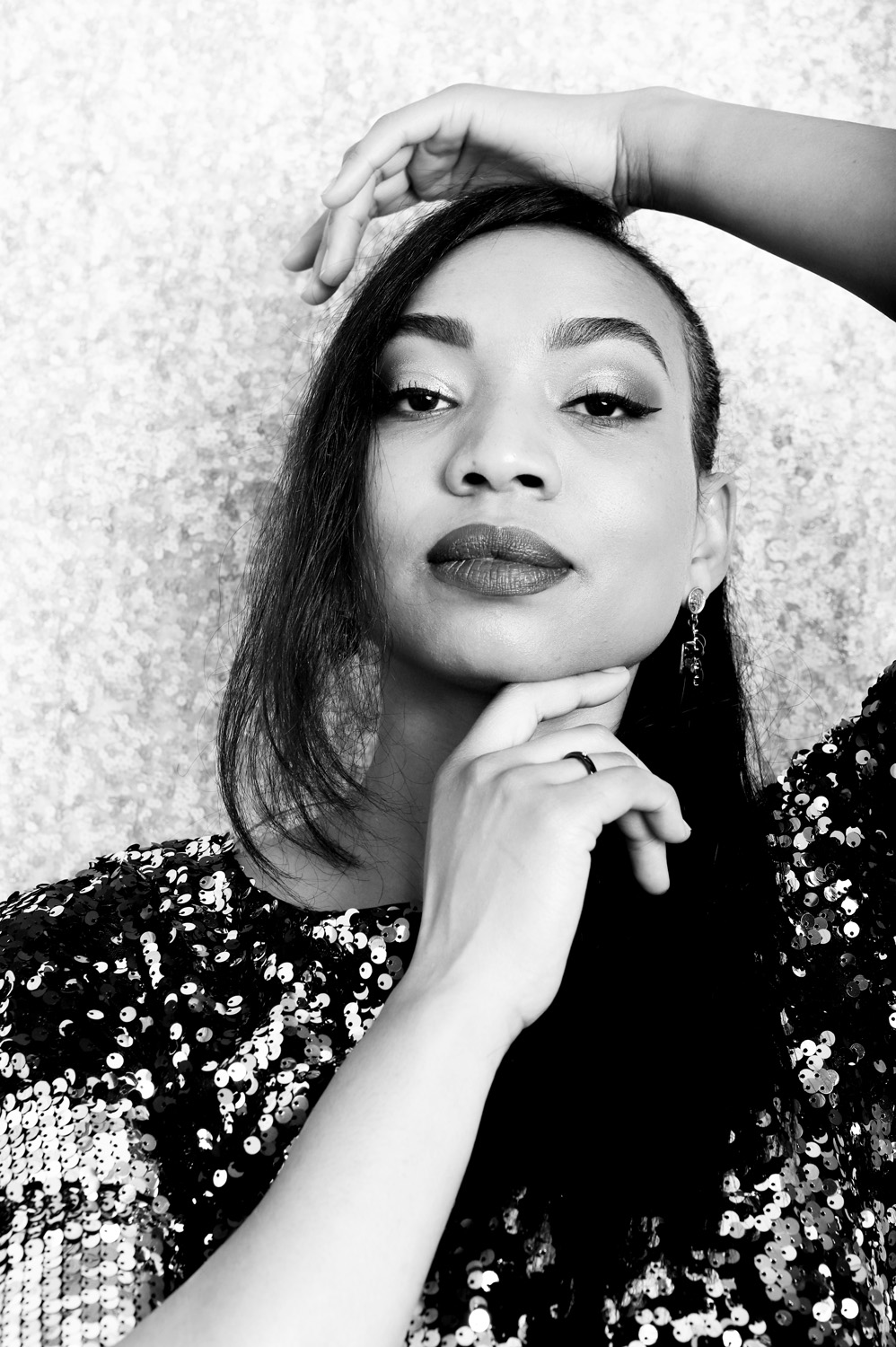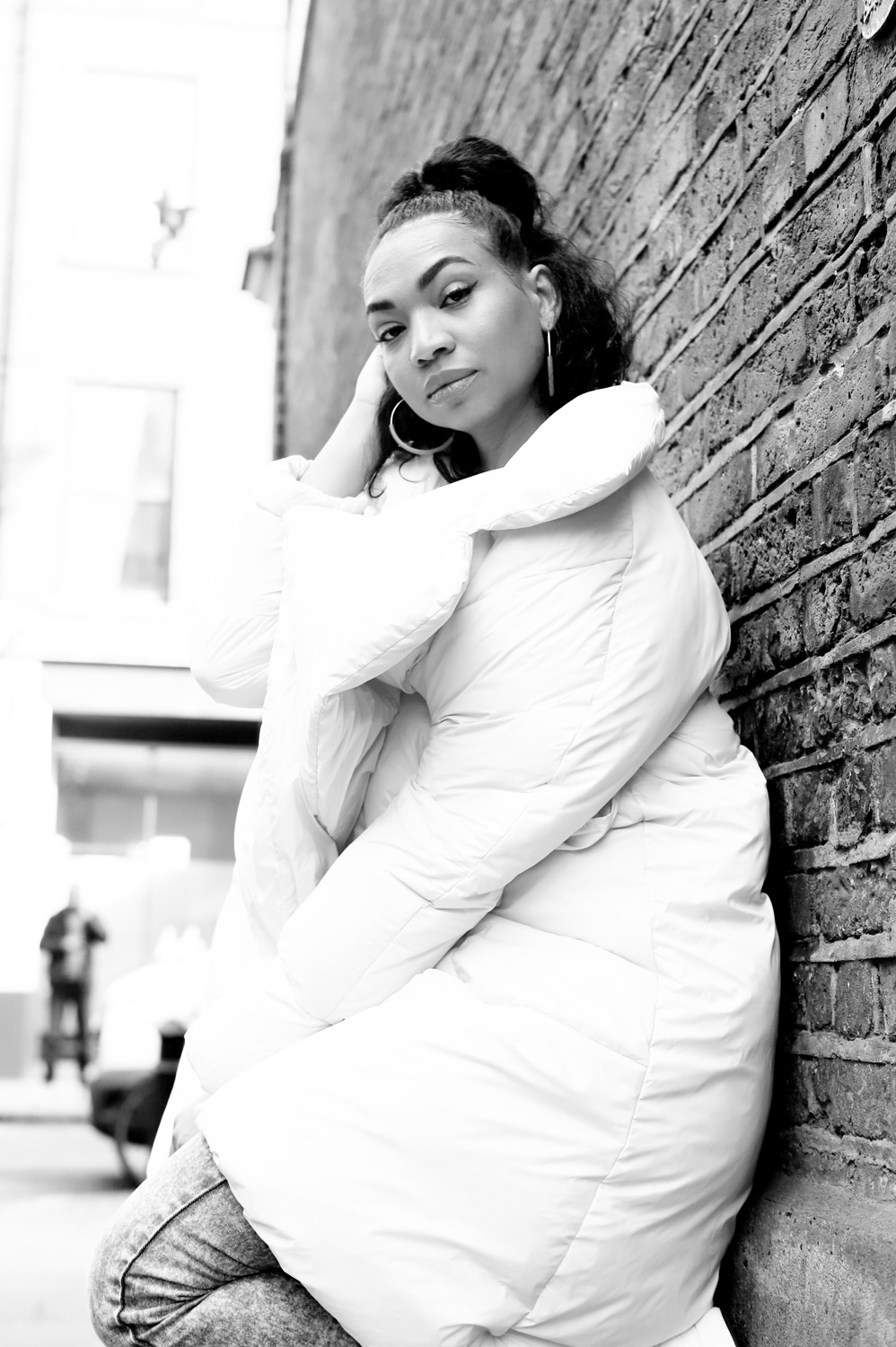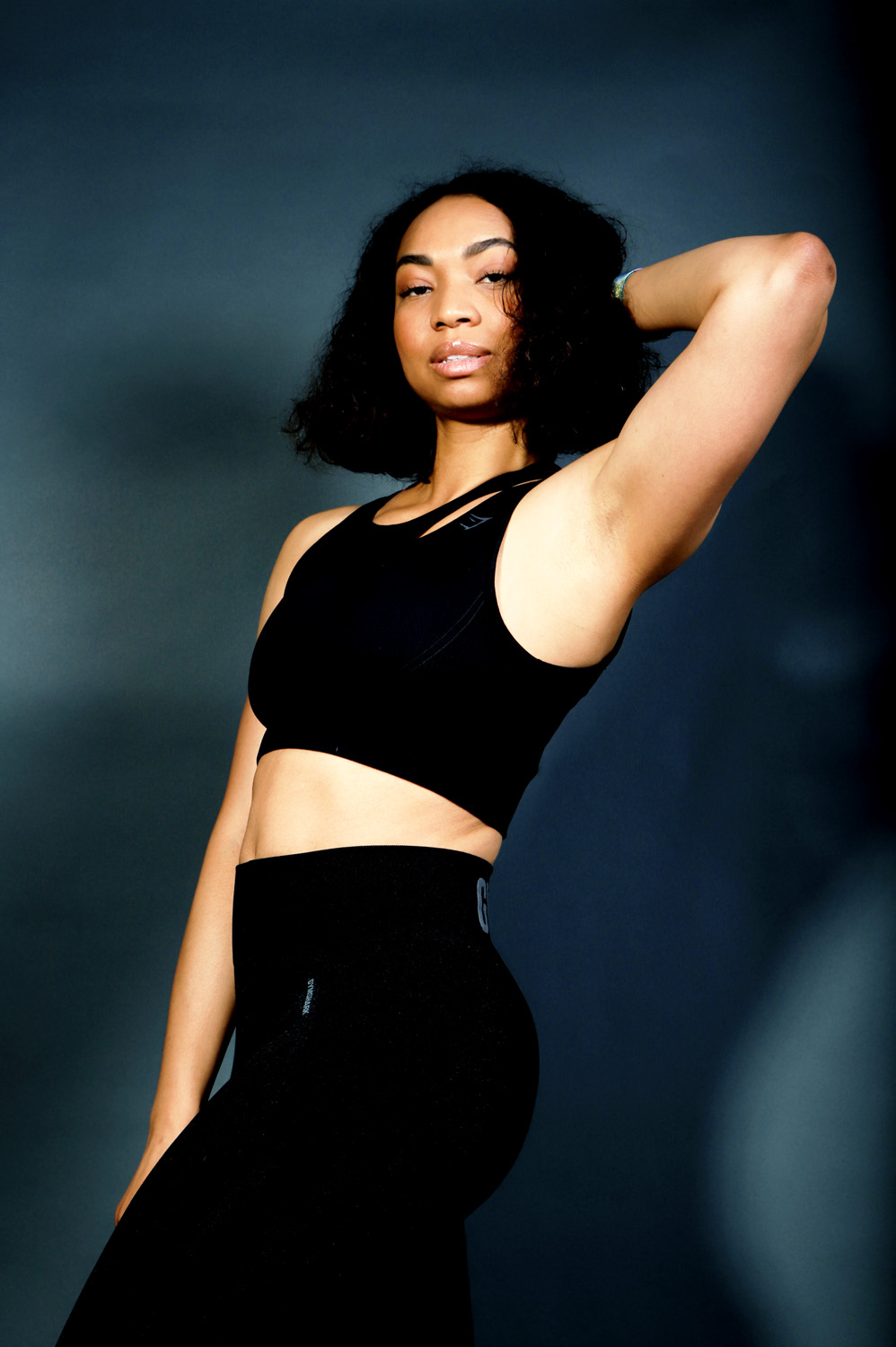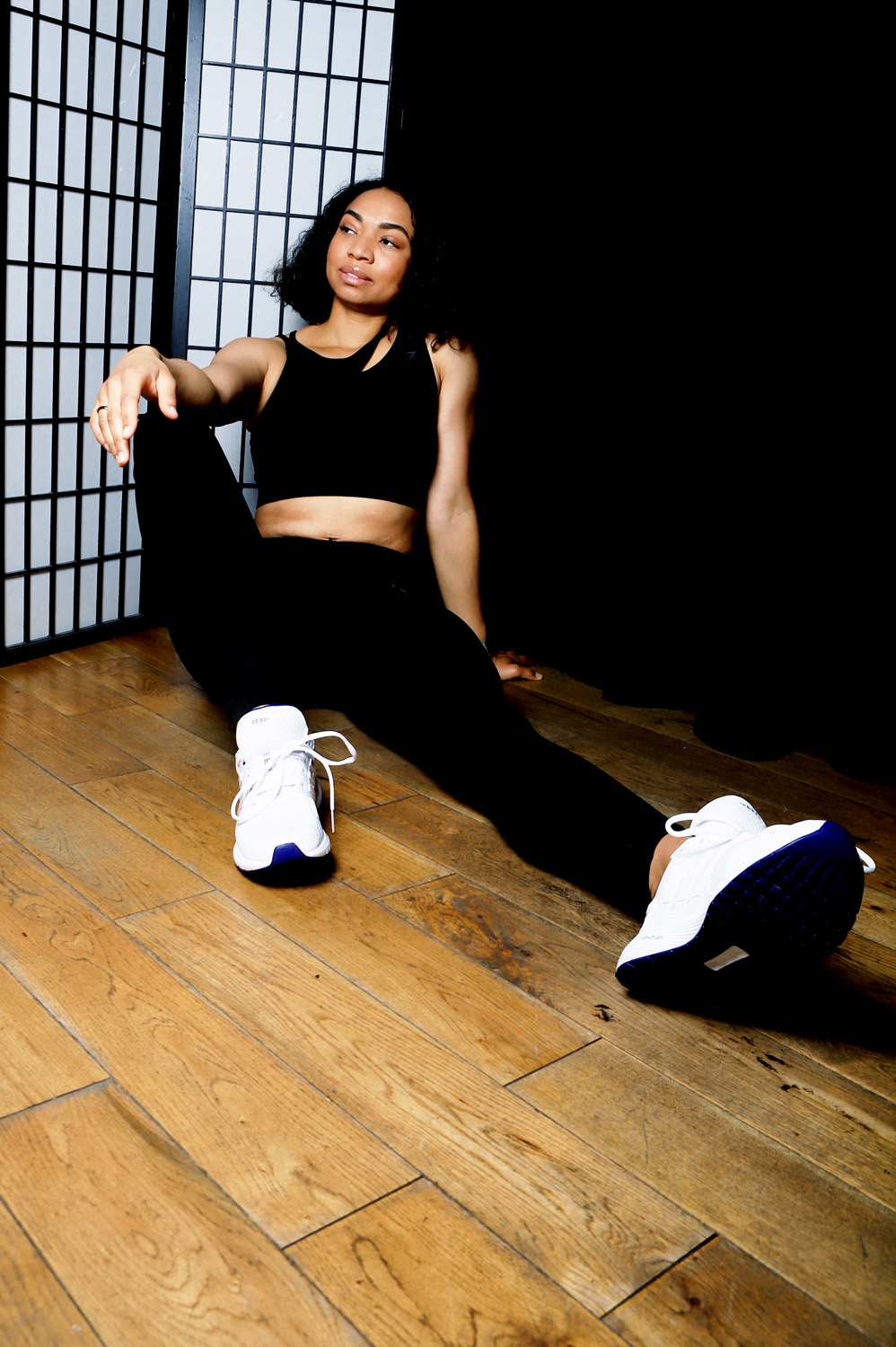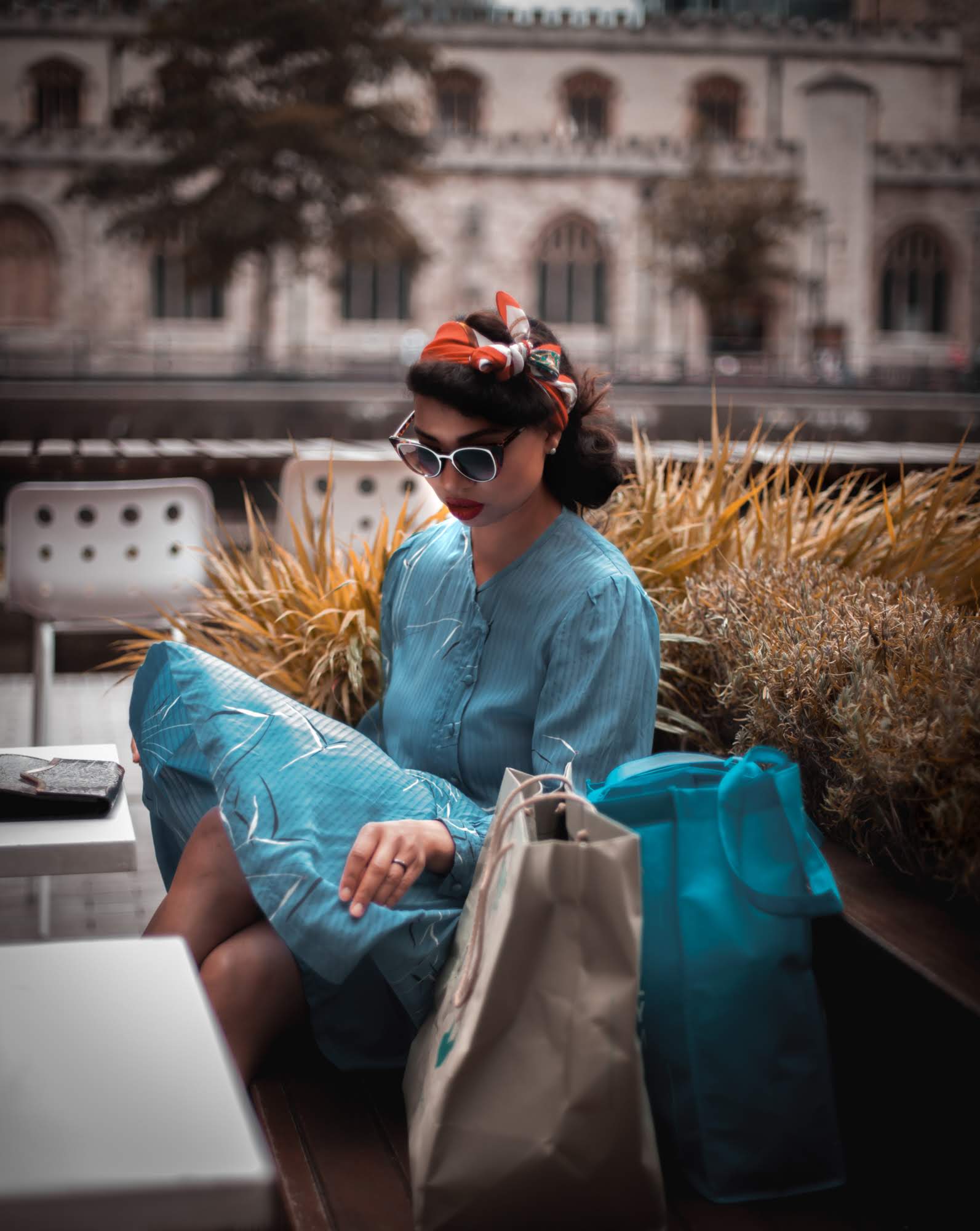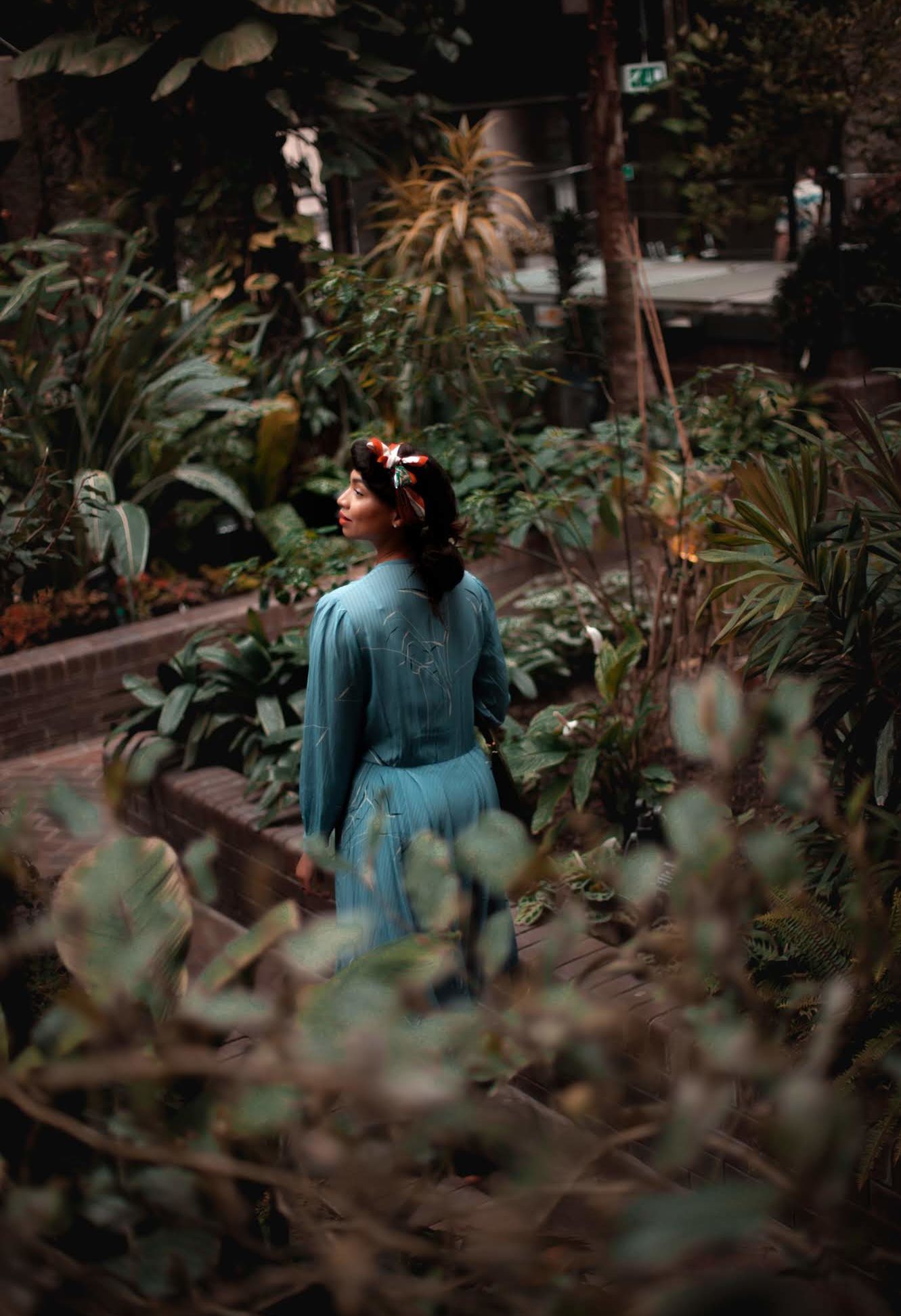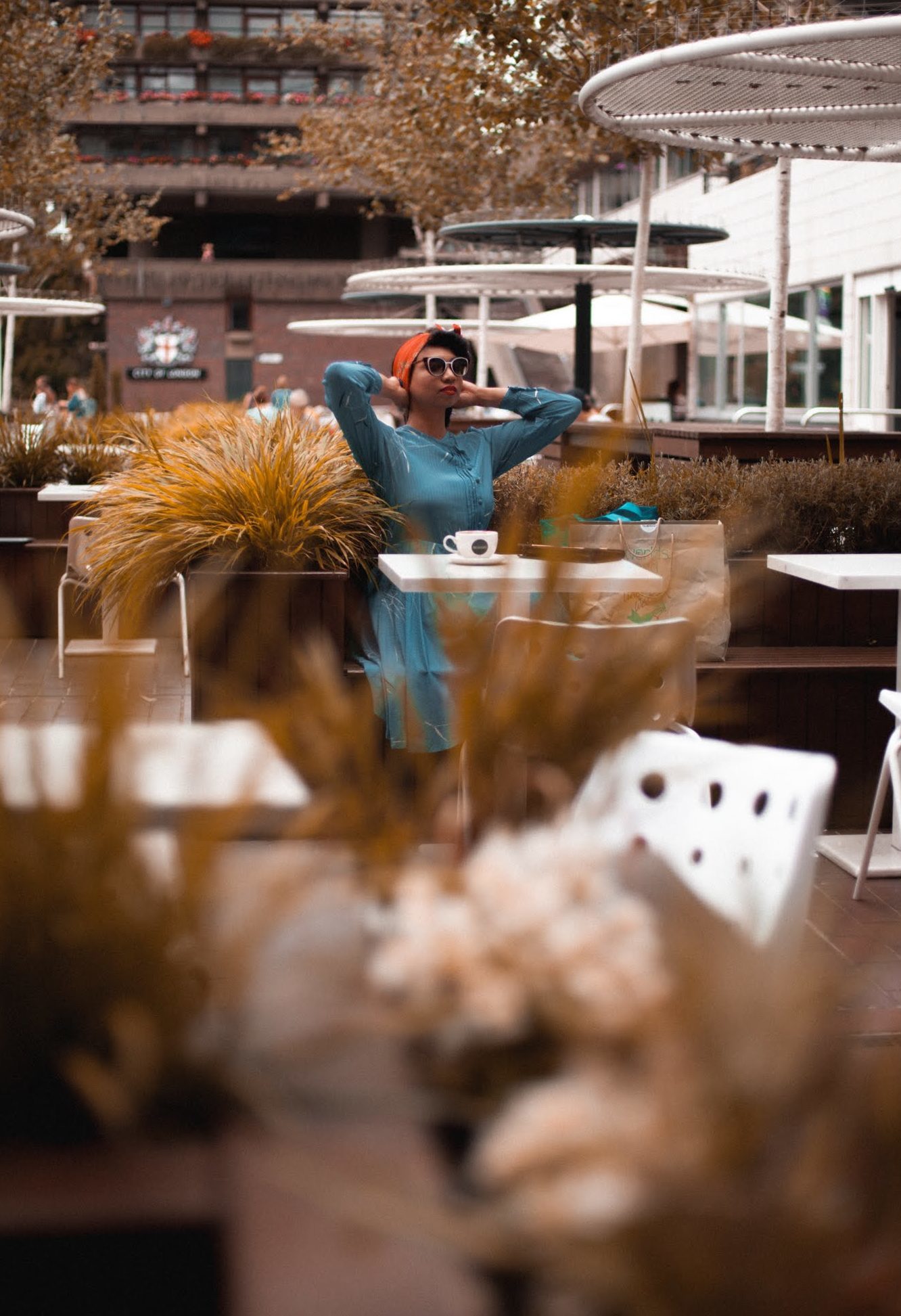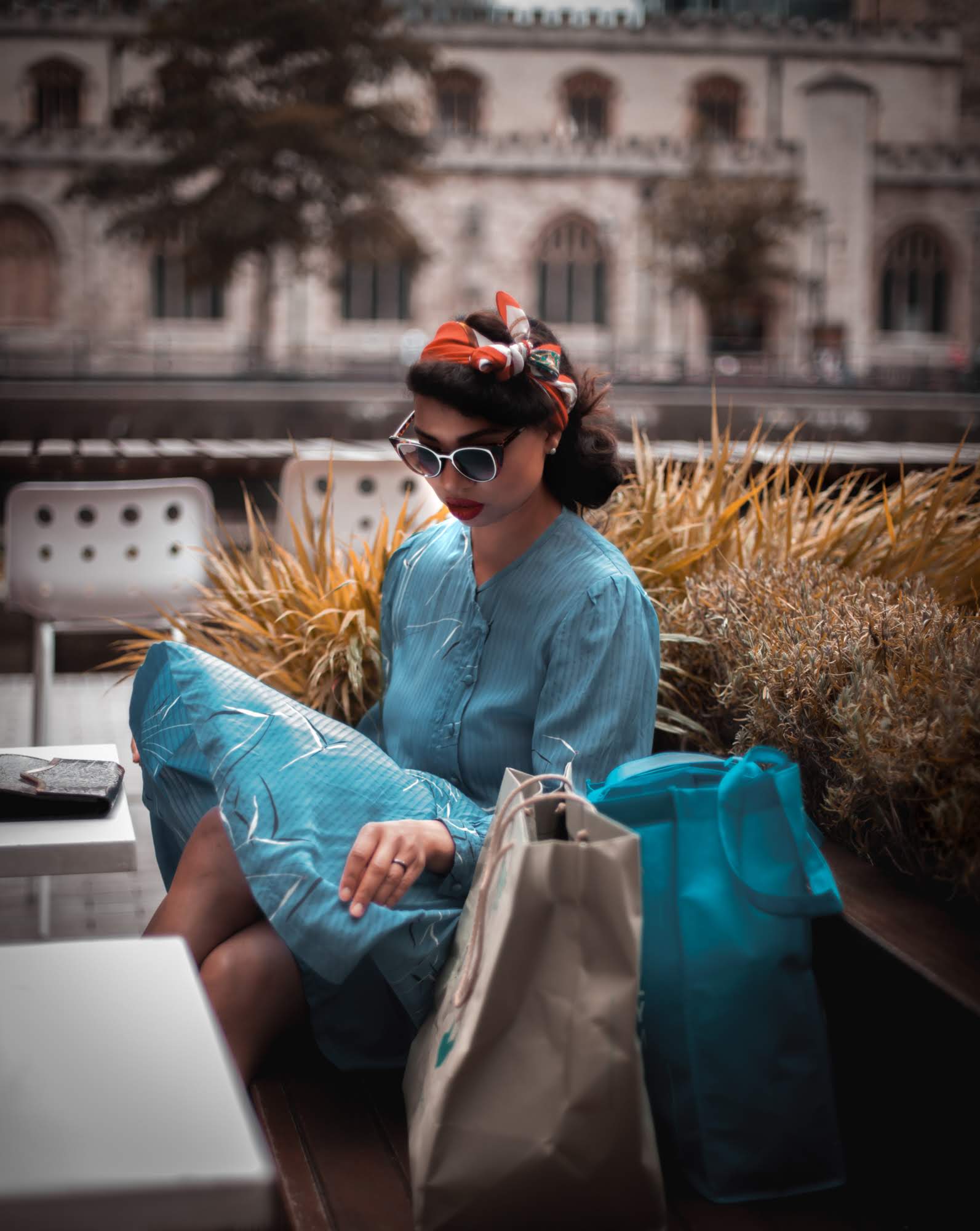 TV &Film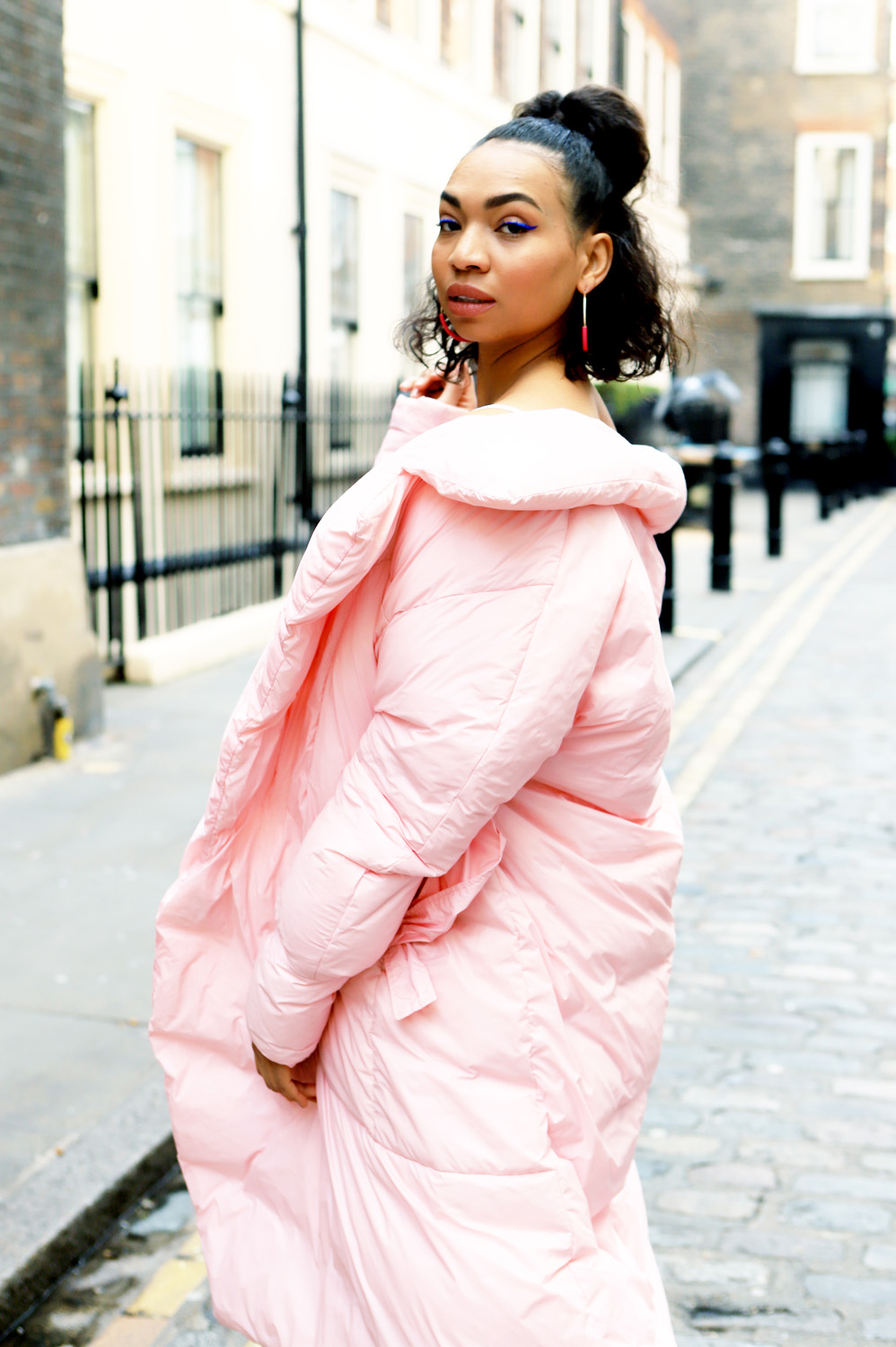 Commercial Modelling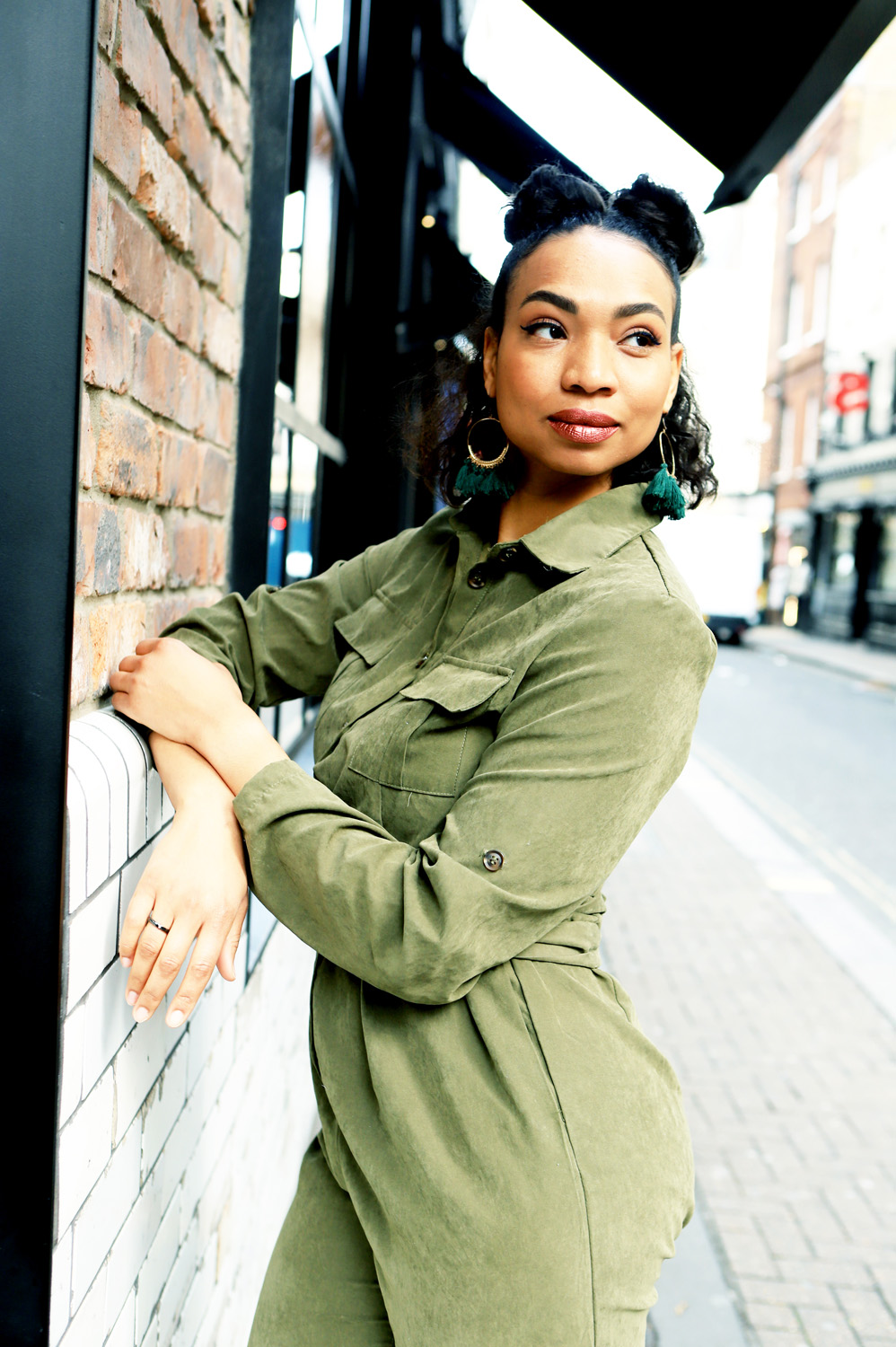 High Street Fashion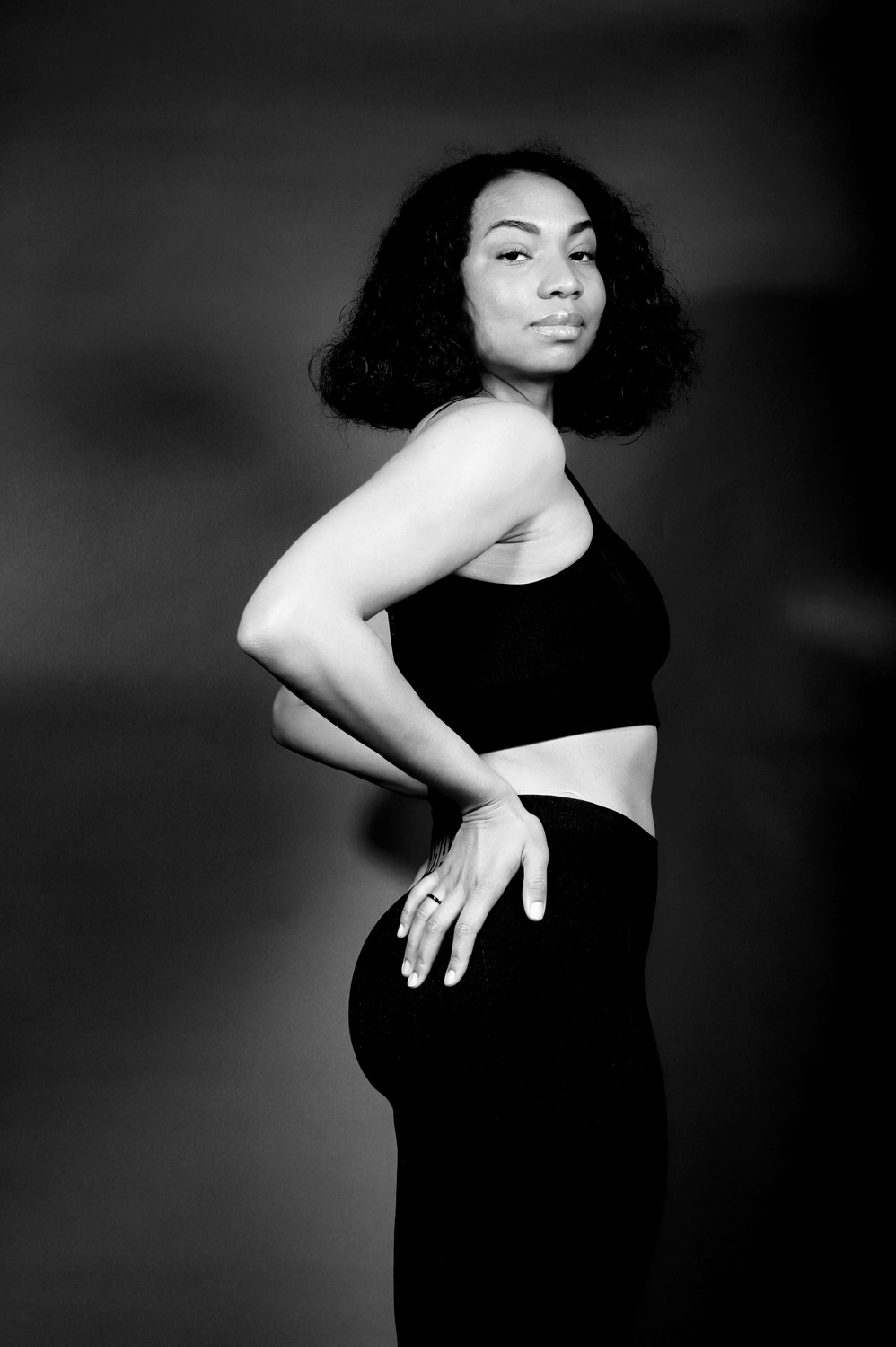 Measurements
Location: London

Height: 5' 7''
Waist 27''
Hips 41''
Chest size 36''

Hair colour: Black
Eyes colour: brown
Hair length: medium
Shoe size: 7/7.5
Age 35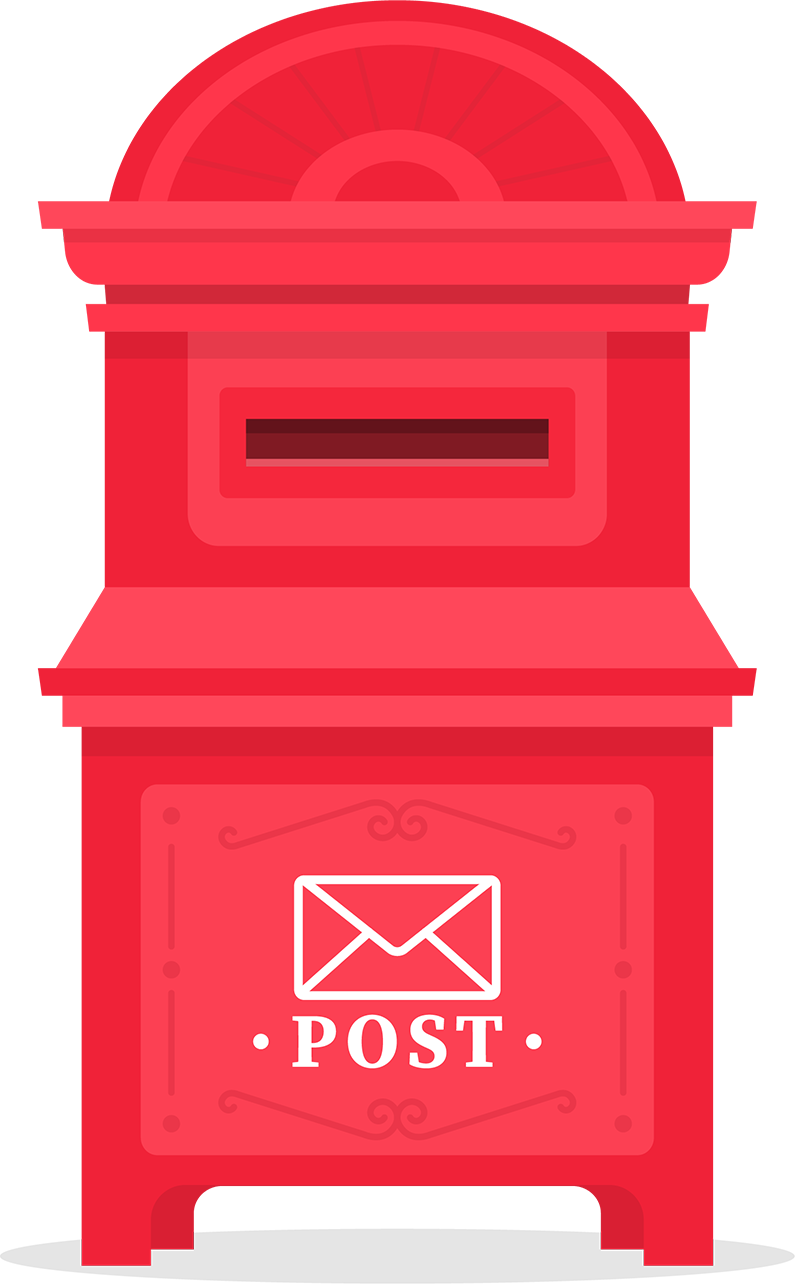 C
O
N
T
A
C
T
Reach Out To Me
Email
olenamodelling@gmail.com
Instagram